TOUR OMEGA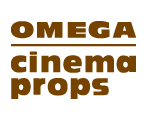 Our main building has come to be known as "Omega" and houses on four floors most of our "residential" furnishings organized by period from pre-18th C. European antiques to contemporary and modern styles. Our main building also houses our Drapery, Upholstery, Floral and Electrical departments.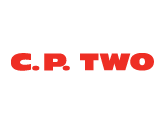 Our C.P.Two facility houses all of our residential appliances of all periods and styles. You will also find our restaurant tables, chairs and booths and tabletop dressing. C.P.Two also features all of our patio and outdoor furniture, our "Western" and rustic furniture, taxidermy and our Craftsman furniture collection. You will also find "tenement" furniture, and bicycles of all periods and styles and our musical instrument and home electronics collection.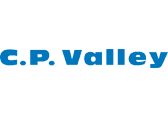 Items kept at our C.P.Valley locations include bank tables and furnishings, Post Office furnishings, store fixtures and restaurant and bar equipment/furnishings (commercial kitchen equipment and dressing) . C.P.Valley houses all of our office, schoolroom and courtroom furnishings in all periods and styles. At this location you can also find pool tables, gym and sports equipment and our office electronics and computer collections (both vintage and contemporary). You will also find complete residential kitchen cabinets in many periods and styles.